Happy Wednesday!
The weather is finally taking a turn for the better.  As least for the next few days…
My girl and I are trying to get a few things done in the yard/garden, but I have some shop updates for you.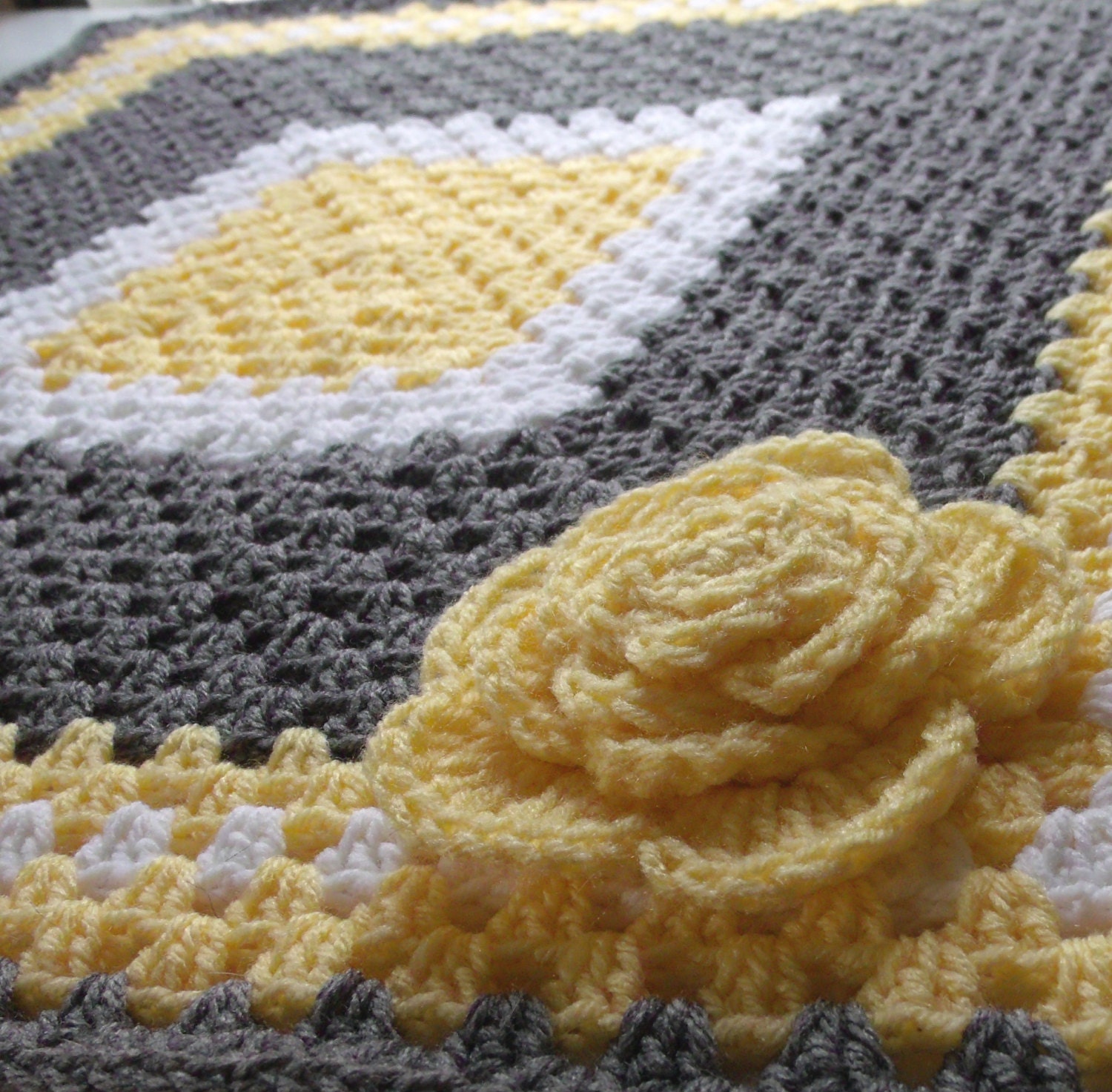 Special request baby blanket… I liked the colors she picked for her new niece so much I made another one for Puddin' Toes.
These are three blankets that I've made over quite a few times! The elephants and the cars go almost faster than I can crochet them ;)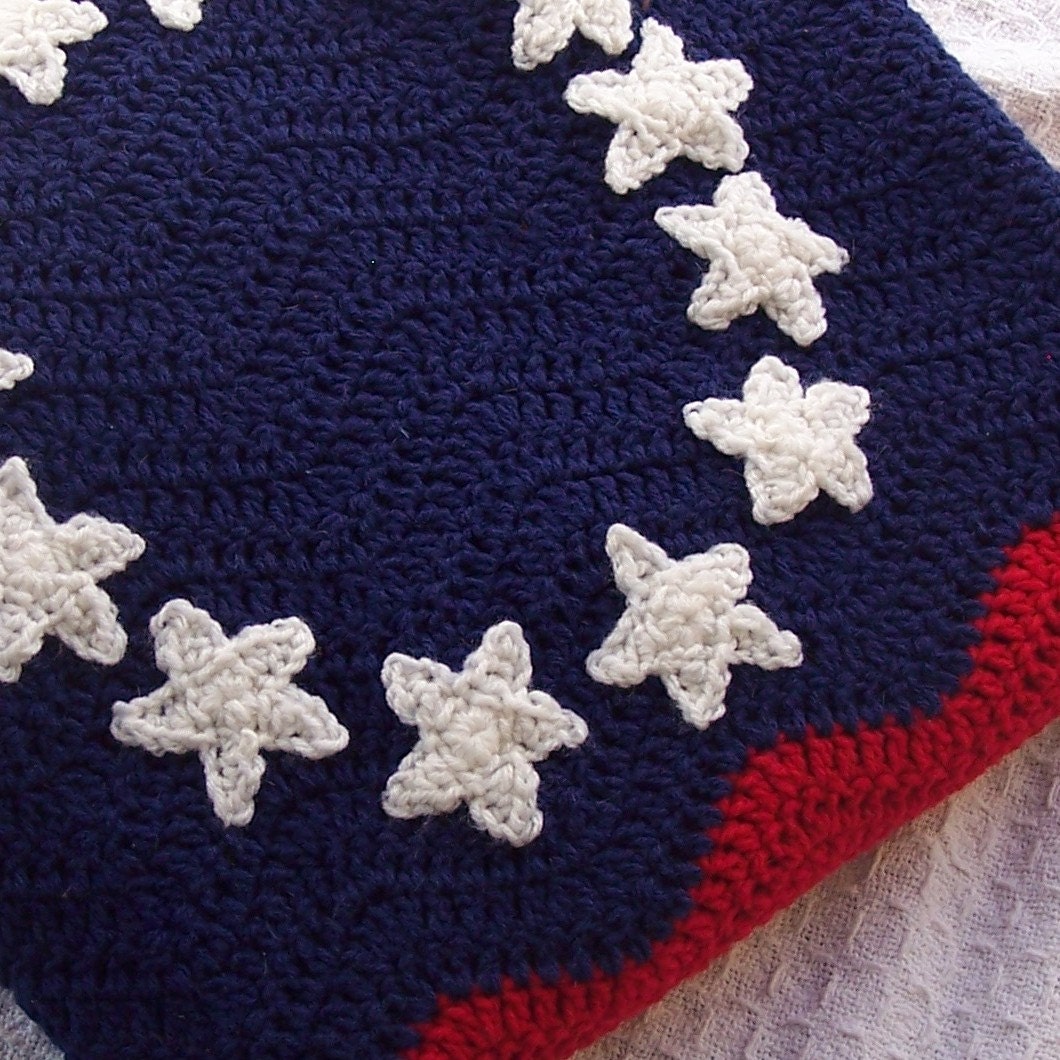 At the Prairie Cottage, I've also remade my colonial flag ripple blanket a few times. . . including a custom baby blanket for a Marine family.  Awww, so sweet!
Several new crochet garlands at the cottage.  They seem to be quite popular… The yellow and gray granny/flower garland is my favorite though :)
Blessings to you!